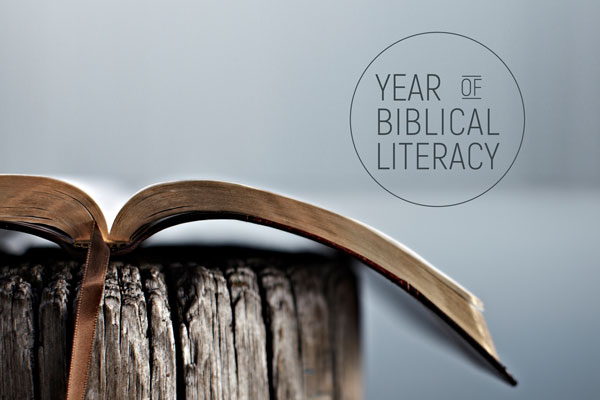 Read Scripture with us!
At MRC we believe that the Bible is the very Word of God—it's Living, it's True, it changes who we are and it changes what we do. We believe that as God speaks to us through His Word, the Holy Spirit shapes and forms us to live and love more like Jesus.
The Year of Biblical Literacy is our initiative to be deeply immersed and thoughtfully engaged in Scripture—individually and communally—so that we may know and experience the presence, character, and way of Jesus.
Biblical literacy has fallen, even though general literacy has been on the rise in society at large. The Year of Biblical Literacy is designed to guide people through the practice of reading the Bible, a practice that our generation has de-prioritized and/or regarded as too difficult. But the Bible is the unified narrative that leads to Jesus and has profound wisdom for the modern world.
We'd love for you to join us as we Read Scripture together!
---
To get started, download one of the recommended apps below, print out the reading plan, or bookmark this page to stay current with your reading. We will continue to update and share recommended resources along the way, as well as post questions to inspire your engagement.
This page will continue to be designed and updated with next steps and new features as we continue our journey through the year.
---
Follow the Read Scripture Plan
Weekly Reading Guide Archives
YOBL Launch (Nov 15, 2017)
YOBL Week 5 (Dec 13, 2017)
YOBL Week 6 (Dec 20, 2017)
YOBL Week 7 (Dec 27, 2017)
YOBL Week 8 (Jan 3, 2018)
YOBL Week 9 (Jan 10, 2018)
YOBL Week 10 (Jan 17, 2018)
YOBL Week 11 (Jan 24, 2018)
YOBL Week 12-13 (Feb 7, 2018)
YOBL Week 14-15 (Feb 21, 2018)
Subscribe to our mailing list