Our church is a diverse and welcoming family of faith where the worship of God in Jesus Christ is the center of our life and purpose.  We aim in these challenging times to affirm God's love for the world by the power of the Holy Spirit and strive to embody the grace, love, and hope of Jesus Christ through opportunities for spiritual growth and faithful service. Our worship involves a gathering of the community, where every member is valued and has access to God, and whose purpose is to respond to God's gracious offer of love, forgiveness, compassion, and hope.
Our Ministry Team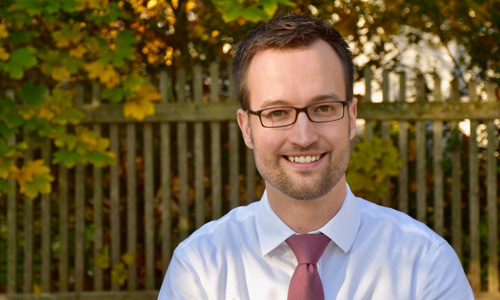 Pastor Joshua and Kathryn have one daughter, Miriam. Joshua loves coffee and board games, ice cream and sports, but he loves even more to see the transforming work of Jesus...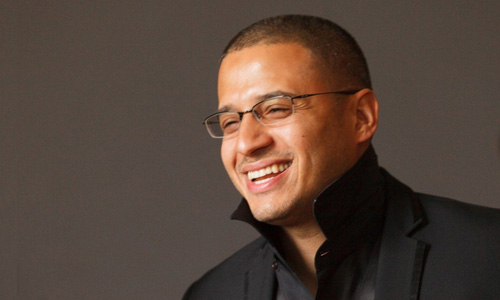 My name is Elias Ayala. I am happily married to my wife Breanne and we have one beautiful daughter, Autumn Grace. I love helping young people grow in the wisdom...